Healthy data
A virtual patient is an interactive computer simulation of a real clinical situation or a case that is designed for medical education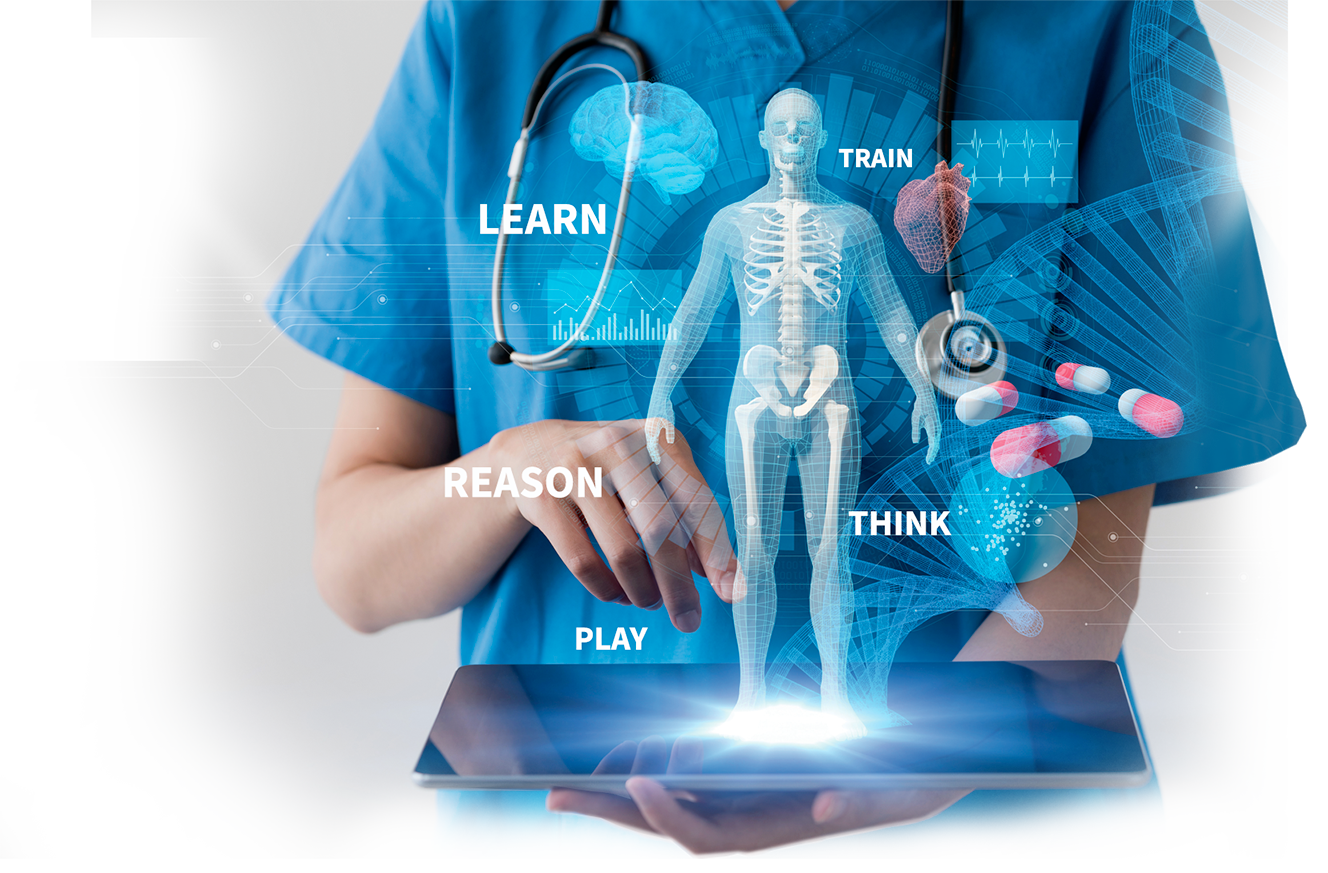 What are virtual patients
Virtual patients represent a kind of serious games with interactive form of education, which perfectly complements traditional forms of learning. This gamification of learning facilitates development of specific skills such as clinical reasoning, decision making and critical thinking.
Adoption and integration of these computer simulations into the learning process has been found highly beneficial by learners and educators alike.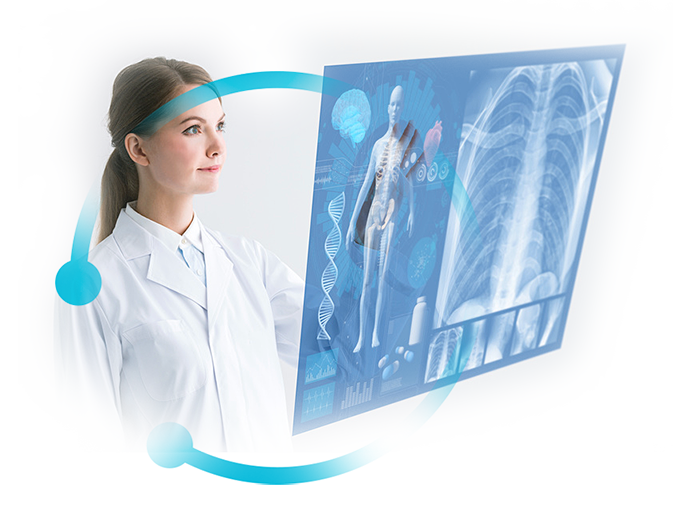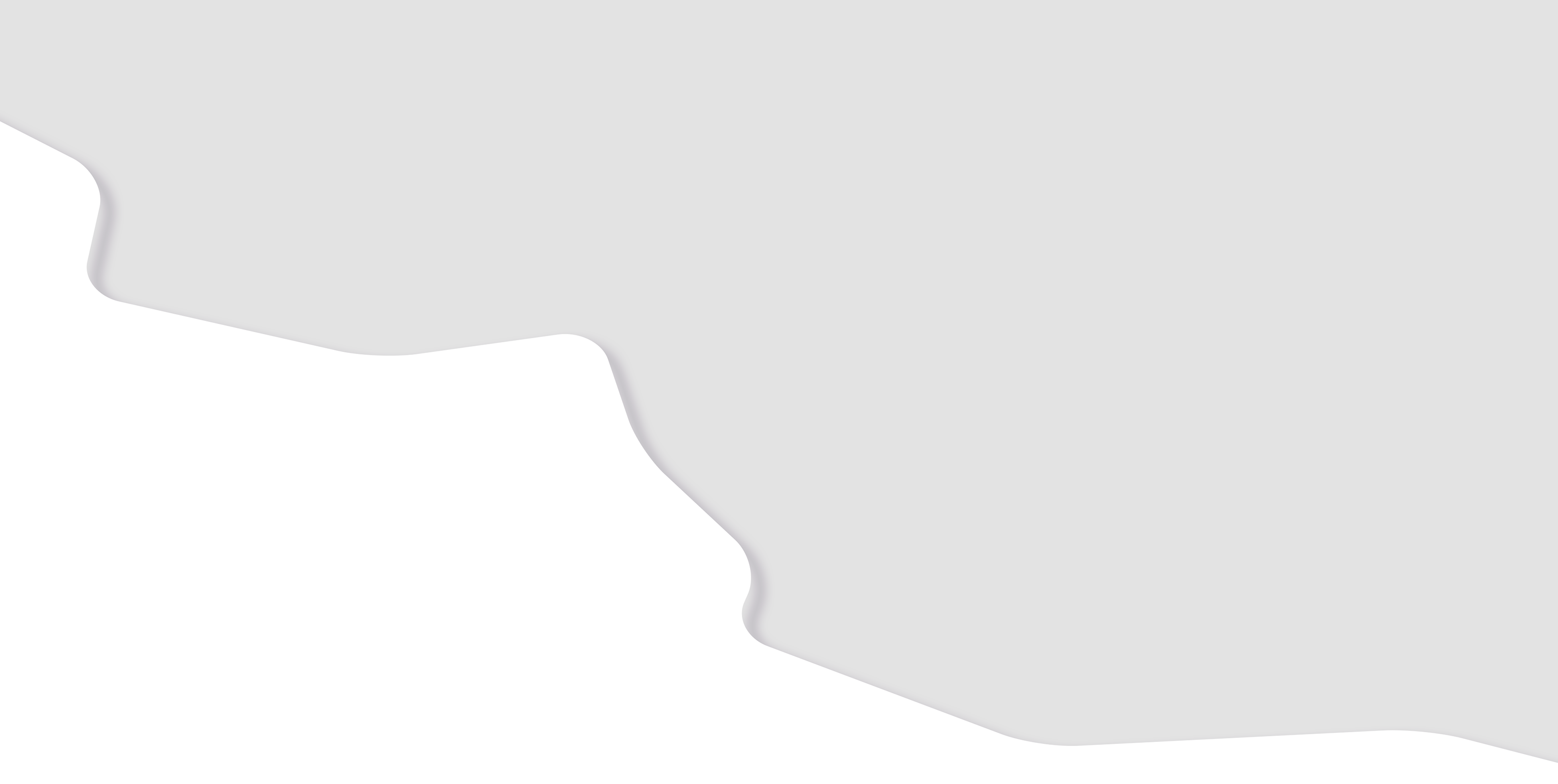 Virtual patient
for continuous professional development
Interactive learning
Instant feedback on correct and incorrect decisions
Anonymized real-world cases
Imaging and laboratory data
References to evidence-based resources
About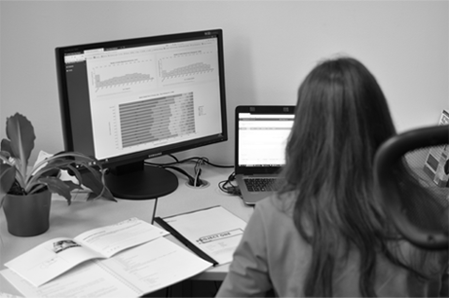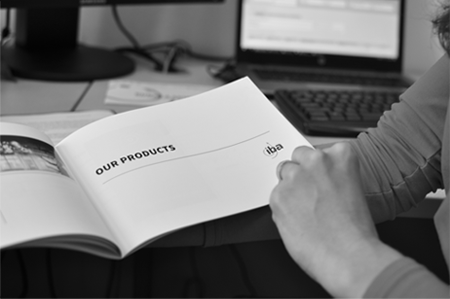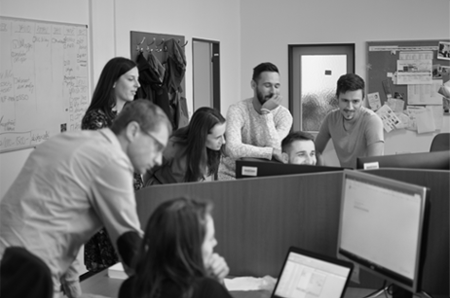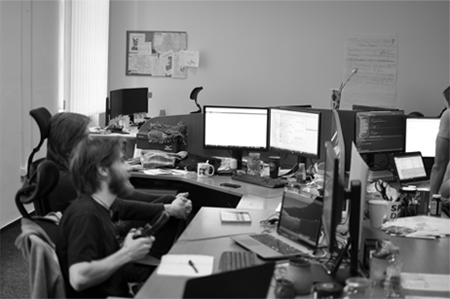 Institute of Biostatistics and Analyses Ltd (IBA) is a spin-off company of the Masaryk University founded with the goal of transfering research and development results from academia into application in society.
With the previous academic background, IBA has been an essential partner for clinical researches – local and international – including medical expert societies, pharmaceutical and biotechnological companies and academic teams – for more than 15 years. The company focuses mainly on data management and analysis in clinical research projects, real-world evidence projects, organization and management of clinical trials – particularly non-interventional clinical studies and health registries. This main activity is complemented with other services such as market access support, cost-effectiveness analysis, pharmacovigilance and development of software platform for virtual patients.
Our vision is HEALTHY DATA and we work to accomplish the following four missions:
To provide reliable data management services in the healthcare and life sciences industry.
To perform instructional data analysis for enhanced decisions.
To innovate IT solutions for intuitive and secure user experience.
To build a strong reputation among scientists and healthcare professionals.
Find out more about us on www.biostatistika.cz